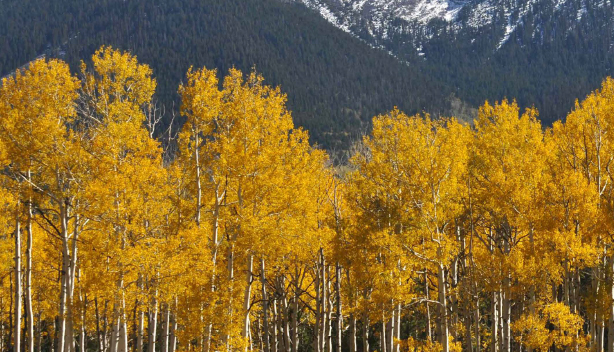 04 Oct
What's the Weather like in Flagstaff, AZ?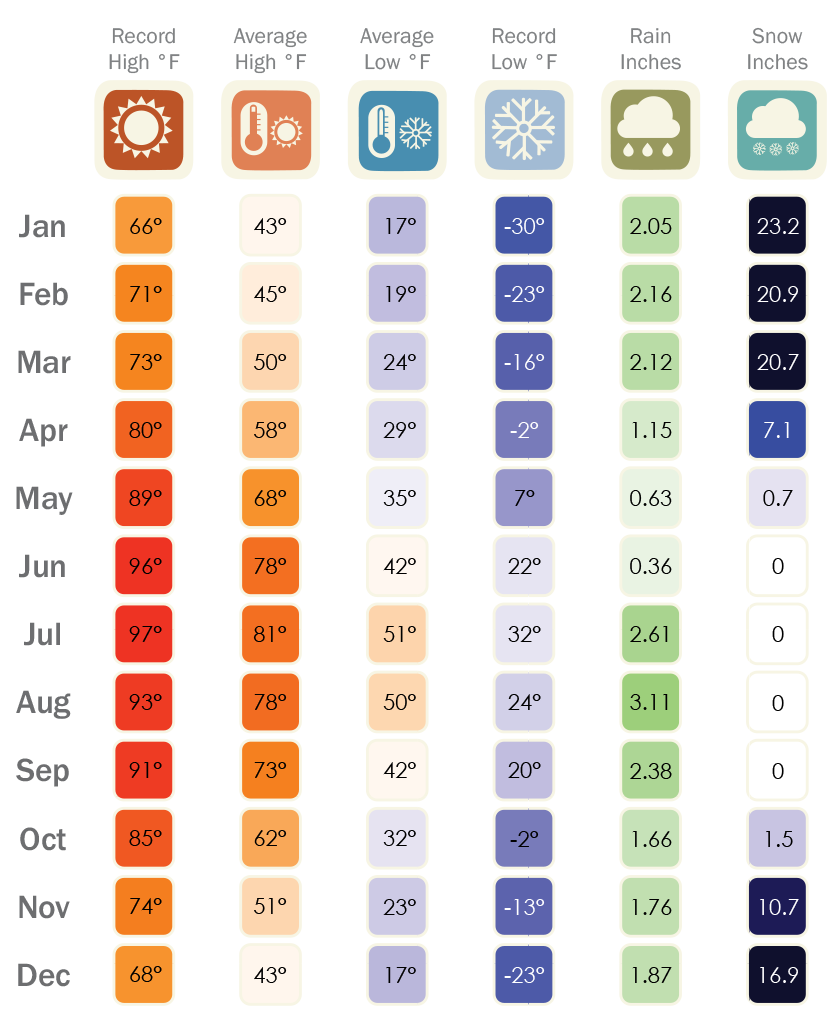 With the seasons changing and the weather cooling down, the climate where we live tends to take center stage. We're finally through the sometimes brutal heat of the summer depending on where you live. If you're considering relocating out of the heat of Phoenix, New Mexico, Texas, Nevada or Southern California to a cooler environment, you may want to consider consider Flagstaff, Arizona! You might be thinking, what's so different about Flagstaff vs surrounding parts of Arizona and the Southwest? Short answer? Everything! So, what's the weather like in Flagstaff, AZ?
Phoenix often experiences highs in excess of 115 degrees. To many people, that heat can be crippling, draining and just plain difficult to deal with! Other nearby states also experience these 100+ degree highs. Not Flagstaff! On Average the hottest months of June and July only reach around 80 degrees. Throughout most of the year the weather in Flagstaff remains very mild, in October you can expect beautiful weather with highs in the 60s with the chilliest moths of  January and December dropping to about 43 degrees on average–with some nice snowfalls to give you a little holiday cheer. So if you're currently living in a place that's devoid of true seasons and are looking for a town to call home where you can enjoy all four seasons of beautiful nature, Flagstaff is the place to be!
Looking for a buyers agent in Flagstaff Arizona? The COLLINS TEAM are local experts that live and breathe Flagstaff. We are #1 buyers agents and a top selling team so we know it all! Contact us today to learn more about Flagstaff and allow us to give you the VIP tour of some beautiful homes in Flagstaff.
Want to learn more about Flagstaff, Arizona? Don't forget to download the full 2018 Flagstaff Relocation Guide!