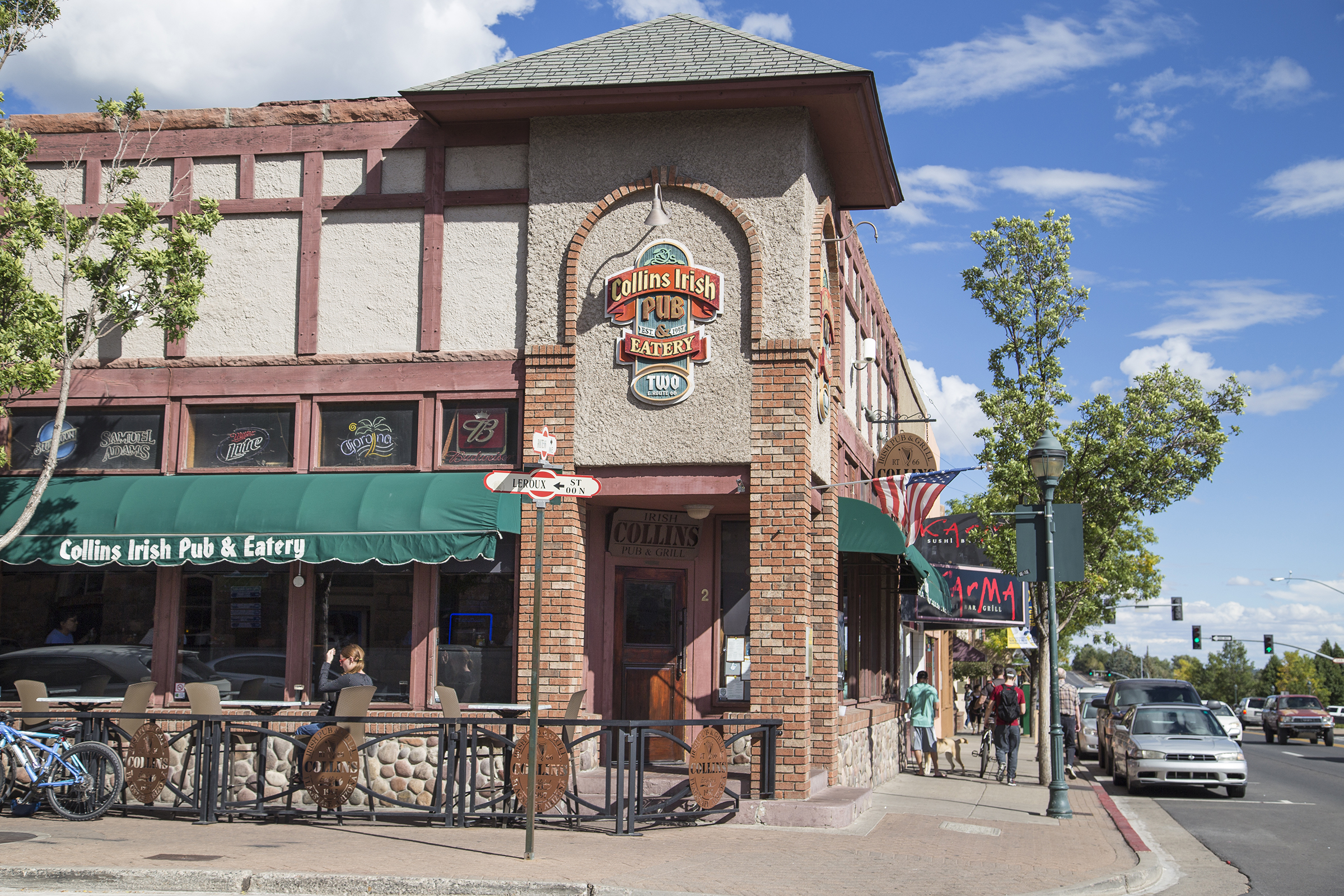 28 May
What's so great about Flagstaff real estate?
So you're considering moving to Northern Arizona and purchasing some beautiful Flagstaff real estate – but you're on the fence. Why should you decide on Flagstaff instead of a bigger city? Well we've compiled the top three reasons to buy in Flagstaff – and buy now! Once you're ready to begin the hunt, be sure to contact The COLLINS TEAM of Realty ONE Group Mountain Desert to help you find homes for sale in Flagstaff AZ.
1. It's Freaking Beautiful Here (Says Everyone!)
Multiple publications have named Flagstaff, Arizona as one of the top places in the United States to live, including Outside Magazine and Sunset Magazine. Outside Magazine Had this to say about Flagstaff:
"The median home price is reasonable and there are plenty of jobs in tourism, higher education, and manufacturing. Nestlé Purina PetCare has a plant here, and W. L. Gore has major offices. And it's not like you have to be an elite athlete to enjoy cool, sunny days, as everyone from weathered Grand Canyon guides to fresh-faced Northern Arizona University students will tell you."
Sunset Magazine had this glowing review of Flagstaff:
"For people looking to relocate for their postcareer life, Flagstaff is a great choice. The city's setting—at the base of those mountains, with the Grand Canyon 90 minutes away—makes it as good as any in the West for outdoor recreation."
2. Home Prices are on the Rise – Invest Now!
More of a stickler for the hard numbers? Well with the presence of Northern Arizona University and growing demand for homes – you can guess what that's doing to home prices. According to Homes.com the median listing price for a home in Flagstaff is $355K and rising. Buy now for a sound investment!

3. Every Home is a Vacation Home!
No need to own a second vacation home if you live in Flagstaff! When you live in the spot everyone wants to vacation – why bother leaving?! (Unless you can't stand a bit of snow in the Winter.) Flagstaff is home to countless hiking and mountain biking trails, the urban trail system, winter sports, Ponderosa Pines as far as the eye can see and oh so many festivities downtown – live the vacation all year!