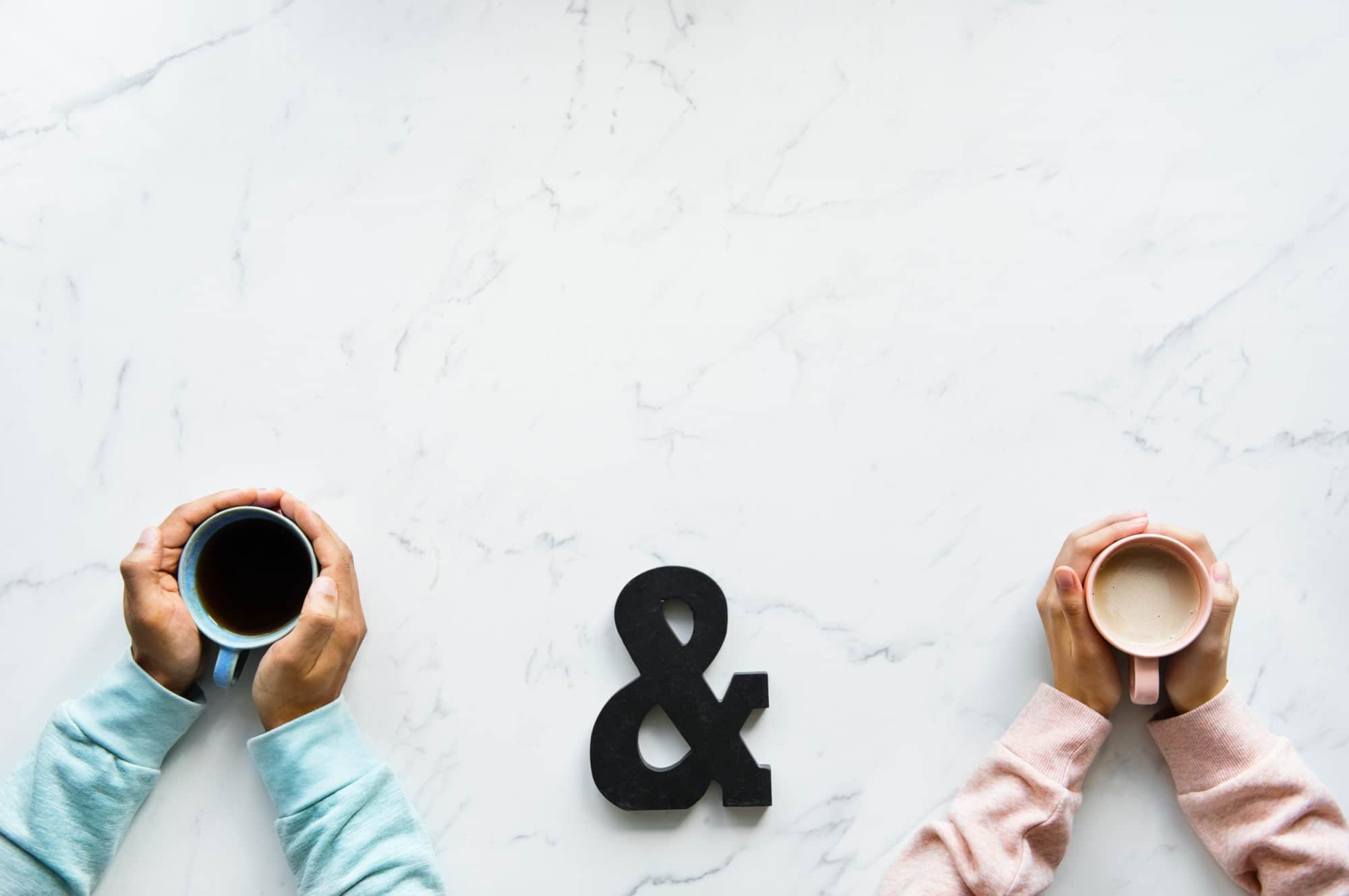 21 Feb
Five Budget-Friendly Home-Decorating Tips for Couples Moving in Together
By Natalie Jones
When it comes to moving in together, most couples dream of creating new memories in their new space — cooking dinner together, watching movies while cuddling on the couch, or hosting friends for a backyard barbeque. One of the most exciting things couples moving in together get to do is decorate their new space so that it feels like home — for both of them.
Moving in together can often save couples money on rent, mortgages, utilities, and other expenses. So why should decorating your new place suddenly break the bank? You don't have to sacrifice your savings to splurge on decor. Here are five budget-friendly home-decorating tips for couples moving in together.
Save Big on Little Things
It's often the little touches that make a home, such as soft, fresh towels or new, crisp curtains. When moving in together, you can add personal touches by picking out these little items together. Instead of overspending on these purchases, take advantage of sales from major home goods retailers, such as Kohl's. You can use promo codes and Kohl's in-store coupons to find discounts.
Upgrade Small Appliances
Moving in together is a great opportunity to replace your grandmother's coffeemaker with a new, modern, and fun machine. Take stock of small appliances you both have and decide what is old, out-of-date, or too small. You can sell these items in a yard sale, online, or through social media. The money you bring in by giving these gently used items a new home can help you purchase new appliances, such as a toaster oven, microwave, television, and more. When purchasing new appliances, make sure to use coupons and check out online deals from large retailers such as Lowe's.
Try a Meal Delivery Service
Cooking together is a great way to spend time with your partner at the end of a long work day. If you previously lived alone, you may not be used to sharing this precious time with someone else. Try out your pots, pans and culinary skills with a meal delivery service like Home Chef, Blue Apron, or Sun Basket. Many of these services offer 50 percent off your first order and you don't have to sign a contract or commit to a time frame. Continue the service if you like, or take advantage of sign-on deals from several different companies.
Set Up Separate Spaces
While living together is a fun new adventure, be sure there is opportunity for solo time, too. If you love books and your partner loves video games, designate and decorate separate areas that you can call your own. They don't have to be different rooms or even completely isolated, but there is limitless value in an area that is your own special place. We all need a little "me time," and that's especially true when we are combining lives as we create a home. Don't panic: Setting up these individual spaces doesn't have to crush your budget either. Just be sure to do your research first to take advantage of online deals.
Have Fun with New Decor
Moving in together can be a pretty stressful life event — from moving out of old homes or apartments to learning how to create new routines. Remember to have fun! Decorating your new space together can be a bonding experience to keep you both grounded during this big change. Rummage through estate sales and thrift stores together. Upcycle one person's items into new, creative art, furniture or decor for the new home. You can have a lot of fun creating a new style with bold statements that capture the two of you — and your relationship.
Moving in together is one of many big steps for couples looking to build a future together. From using online coupon codes to save money to upcycling older items, decorating a new home and staying within a budget don't have to be mutually exclusive.